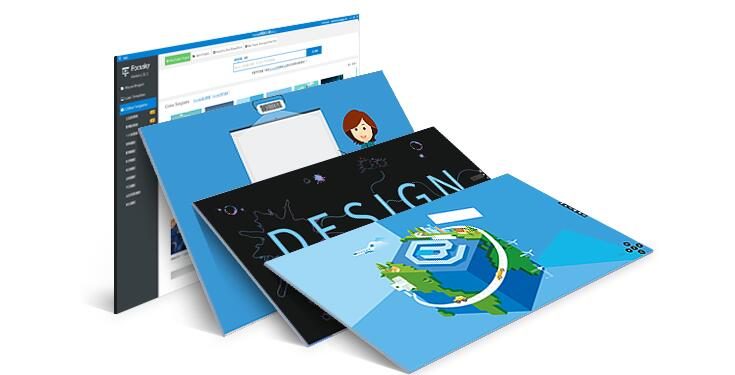 As the saying goes, clothes make a man just as a saddle makes a horse. In today's society, almost everything counts on a package. Therefore, the fastest way to make your products known widely is to pack out your products. The advertisement is one of the effective ways to achieve the goal. How to make one stunning advertisement or presentation to shine your audiences?
Along with the development of society and technology, more and more people have been beginning to utilize presentation software to make an animated presentation for their products. Here is Focusky I want to share with you guys.
What are the advantages of animated video presentation for packing out products?
Better than only advertisements
As we all know, an advertisement cannot contain many contents because of its cost and market positioning. And sometimes, there is not enough for pushing the sales of products forward. But for one video presentation, you can introduce your products in detailed so much so that attracting much more potential audiences and customers.
Vitality and fascinating effects
Presentation made by the Focusky is not only one simple presentation but also one animated video. All things are under your control. Spinning the frame, adding animation, inserting multimedia and more. All those make one vivid and amazing animated video presentation.
Reach more audiences
This would be one presentation reach everywhere without limitation of time and space. You have no need to carry the presentation from here to there or deliver it to each of your audiences troublesomely. Once meeting, just sends each of your audience the presentation via email, you can share your idea online without a meeting room.
So what would you get from Focusky for one animated video presentation?
Insert multiple media as you like
Foucsky provides users a powerful toolbar for designing and editing. Here you can insert video, music, shape, animated roles, flat icon and more. All these are free and offered by the Focusky library. What you need to do just choose some of those matching with your theme and then inserting.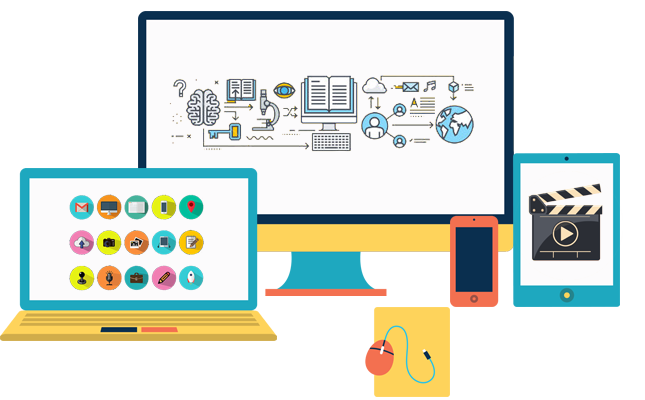 Amazing slideshow in your video presentation
Have you ever thought of a slideshow in your video presentation? You can make it in Focusky. It is a great way to present the products in detail depending on an overabundance of images. You can choose some of the detailed pictures for one product and then insert into the software. It is time to choose a slideshow mode for the images. One of the biggest advantages of slideshow is saving room and making the layout neater.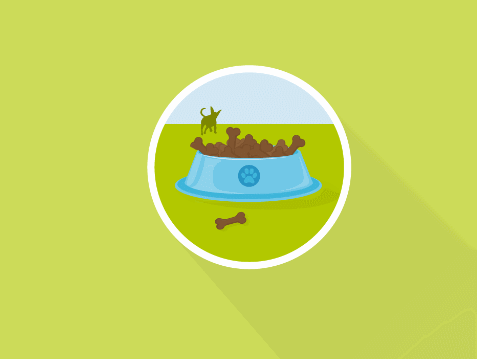 Give your presentation the animation
The biggest shining point of Focusky is its animation editor. It is this animation editor makes your presentation an animated one. Choose the appropriate objects, and add entrance, emphasis and exit effects for them. In addition, you can add action patch for your objects to make it move further on the canvas. Make the presentation much more attractive.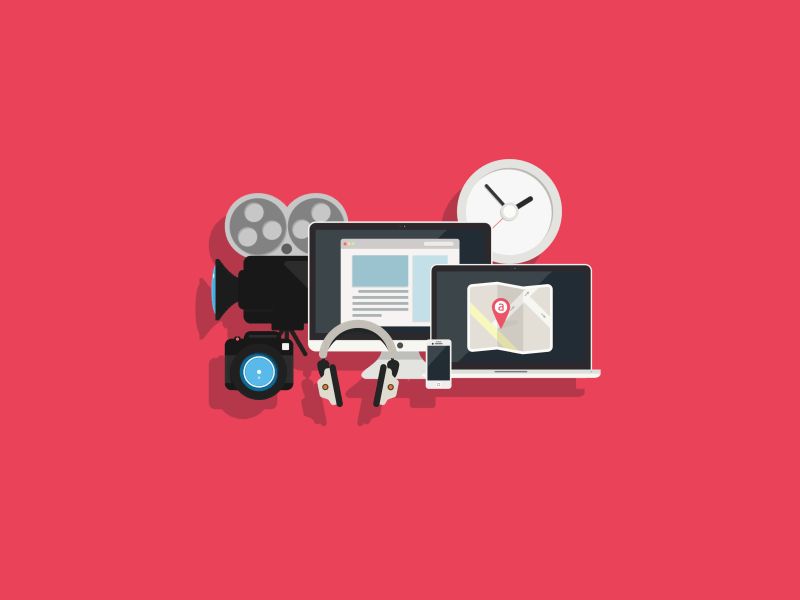 To sum up, after the above statements of Foucsky, if you are still confused and curious about this amazing presentation software, you can move to its official website for more details.